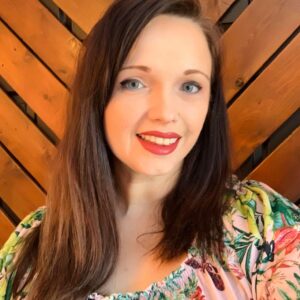 Samantha Fraser is a community builder with a passion for helping people achieve their dreams. A long time resident of Toronto's west end, she loves this city's diversity and the eclectic neighbourhoods that help make it shine.
With almost two decades in digital media and event planning, Samantha brings her unique enthusiasm for getting the details right and her love for interior design trends to help clients stage their homes to look their absolute best in a competitive sales market.
She knows that finding a new apartment or buying / selling a home can be a stressful life experience. Her sincere empathy plus knowledge of the process, market, and best practices will not only help to put you at ease and make you laugh along the way but also get you the best deal possible.
Born in England, Samantha has lived in many places including Nova Scotia and Northern Ontario. She hosts various events around the city, has six rescue cats, loves travelling and mid-century modern, goes antiquing frequently, watches a lot of Star Trek, and visits every single tiki bar she can find.
With her delightful exuberance, Samantha Fraser is the down to earth, trustworthy, and knowledgable real estate salesperson for you. Don't wait. Contact Samantha today.
---
Extra-Curricular Activities
---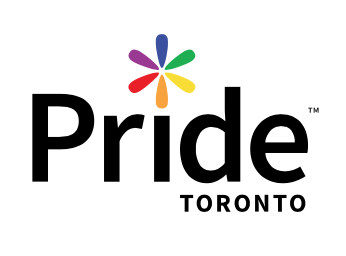 Samantha has been a member of the Pride Toronto Board of Directors since January 2020. Pride Toronto supports their communities in the pursuit of our unequivocal rights to be known, be heard, be understood, be accepted, be respected, and to celebrate the beauty of who we are.
---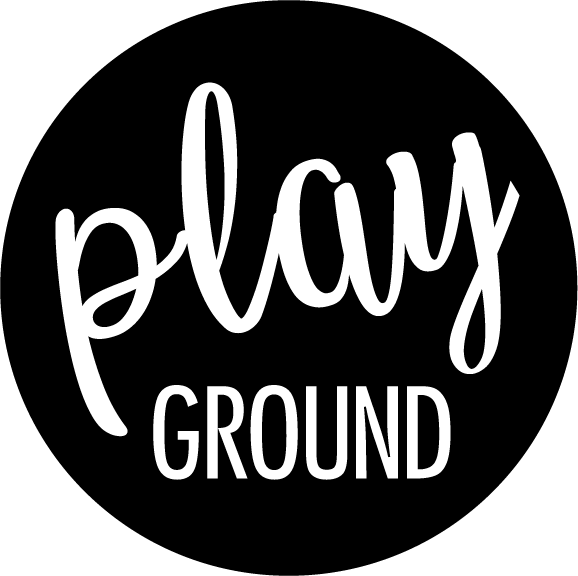 Samantha founded Toronto's Play/Ground Conference in November 2011 and has welcomed sexuality and wellness speakers and guests from all over the world ever since. Play/Ground may return in the future.
---
No Spoons. Only Knives. is a podcast all about chronic illness, coming soon.