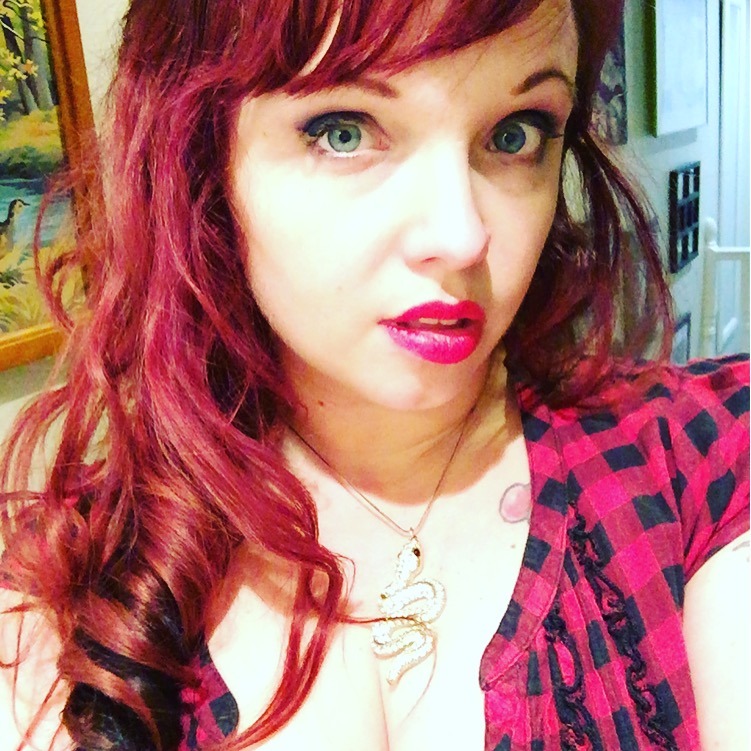 Samantha Fraser is the owner of many figurative hats. A sex-positive femme-inist, she's a relationship coach, event producer, and general facilitator of good time. Samantha is also the author of Not Your Mother's Playground: A realistic guide to honest, happy and healthy open relationships, available on her non-monogamy blog: Not Your Mother's Playground.
Samantha is the founder of Playground sexuality conference and events and co-producer of the monthly sexy storytelling event and accompanying podcast Tell Me Something Good.
She has been seen on/in CBC DocZone, Toronto Life, SexMatters, InnerSPACE, CityNews, National Post, Electric Playground, and numerous panels on sexuality or entrepreneurship, along with multiple visits to Sex City Radio on CIUT 89.5 FM, NewsTalk 1010, and The Todd Shapiro Show on SiriusXM.
Samantha doesn't drink coffee, is an expat Brit, loves random facts, and has a huge irrational fear of dinosaurs.
In addition to coaching she is available for speaking appearances, writing gigs, freelance projects, and press appearances.